Pests can spread diseases, contaminate your food, or damage your property. If your home is pest infested, you need to take action immediately because the situation can worsen within a short time. Here are a few reasons you should hire a pest exterminator instead of doing it yourself.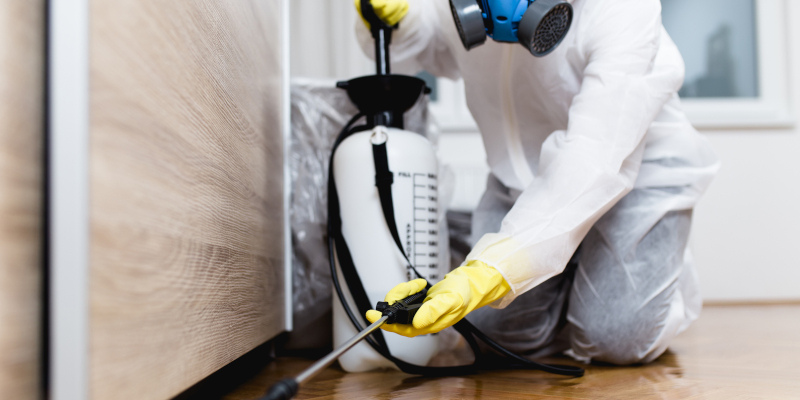 Expertise. A professional pest exterminator has the experience to eliminate pests from your home effectively and quickly. With over 20 years of experience, we know what to do to exterminate even the most stubborn pests. For maximum efficiency, we tailor our pest control methods to your specific living environment and situation.
Safety. Professionals use safe products and methods to eliminate pests. If you do it yourself, you might expose your family to allergic reactions or other negative effects. At Longhorn Termite & Pest Control, we are licensed pest exterminators who use safe methods to minimize risks to you and the environment. For instance, we know exactly when to use different pesticide treatments, baits, or IPMs (integrated pest management strategies) to eliminate larvae and pests.
Save costs. DIY methods can be expensive because you may end up buying ineffective products. In addition, you'll spend a lot of time trying to figure out the best ways of getting rid of some pests. Our professionals have the necessary tools, equipment, and knowledge to get the job done without wasting time.
Are you looking for a reliable pest exterminator in Azle, Texas? Contact us today for a free quote. We would also be happy to answer your questions about the services we offer.