Turn to our team to get the pest control solutions you need.
Here at Longhorn Termite & Pest Control, we know that you care about your home or business, and we want to help you keep it pest-free. If you have noticed termites, ants, cockroaches, rodents, scorpions, bedbugs, or any other pests crawling around your property, inside or outside, you can turn to our team to get the effective pest control solutions you need. Our team has been working in this industry for more than 20 years, and you can count on our experienced technicians to effectively deal with your current infestation and to prevent more pests from coming back in the future.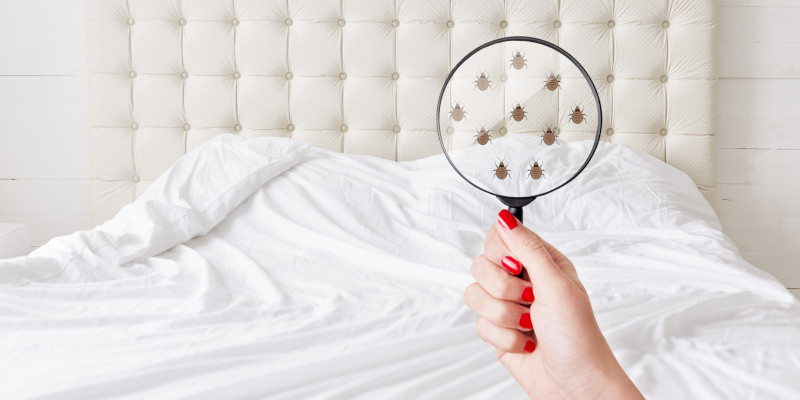 We tailor all our pest control services to your specific needs and environment in order to achieve the best possible results. In addition, we offer a variety of treatment options, including one-time services to help you deal with an immediate problem, as well as quarterly or annual service packages that will ensure that your home or business has long-term protection from future infestations. On top of that, we can provide advice and suggestions to help you prevent more pests from affecting your property—during our course of treatment for your pest problem, we will examine your property and find where the invaders are getting in, then tell you our findings, so you can seal these gaps.
Our team is proud to serve the Azle, Texas community, and we want to help you protect your property from pests of all kinds. Remember "If you see it Crawl, Give us a call".