Keep termites from eating away at your home's structure.
If you live in the Azle, Texas area, you either have a home with termites or you don't have a home with termites… yet. Termites are an incredibly common pest in this area of the country, and many of the homes we treat at Longhorn Termite & Pest Control encounter a termite problem at some point.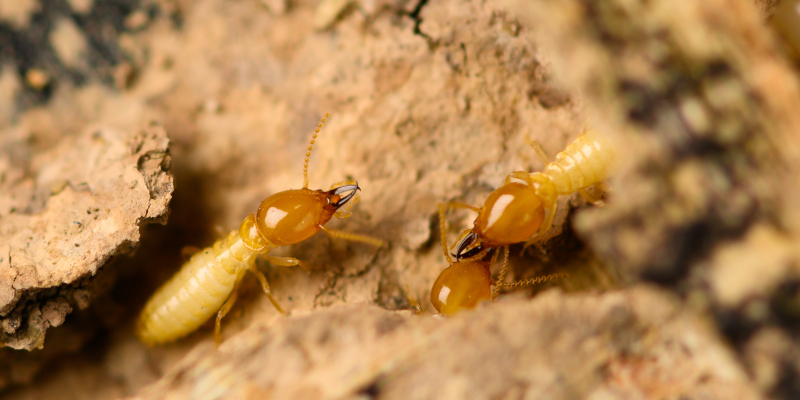 The good news is that with the right termite control methods, it isn't hard to keep termites at bay. But if you notice termites and don't make termite control a priority, they can eat away at your home's structure and eventually cause extensive, expensive damage.
At the first sign of a termite infestation, call us to come and inspect the problem. If you have termites, you'll typically start to see little tubular structures showing up on your walls. These can be found on your interior or exterior walls, depending on where the infestation is coming from.
During your termite inspection, we'll figure out where the termites are getting into your home and the extent of the infestation. After we complete this inspection, we'll customize our termite control solutions to get rid of the current infestation and prevent these critters from coming back later on.
Our goal is to help you keep your home termite-free and protect its structure on a long-term basis. To learn more about our approach to termite control or to schedule a termite inspection, get in touch with us today.
---
At Longhorn Termite & Pest Control, we offer termite control services for customers in Azle, Weatherford, Benbrook, and Graham, Texas.