Our team offers expert pest control services to keep your home or business clean and comfortable.
At Longhorn Termite & Pest Control, we know that you care about your home or business, and we want to help you do what's best for it. One thing you need to worry about when it comes to property maintenance is dealing with pests such as termites, rodents, and other nuisances. In some cases, it may be possible to get rid of an infestation on your own—for example, you may be able to deal with an ant problem by using bait traps from your local grocery store—but in more severe cases you will need help from the experts. Our team has extensive experience in the pest control industry, and you can turn to us to get the professional pest control services you need to get rid of your pest problem.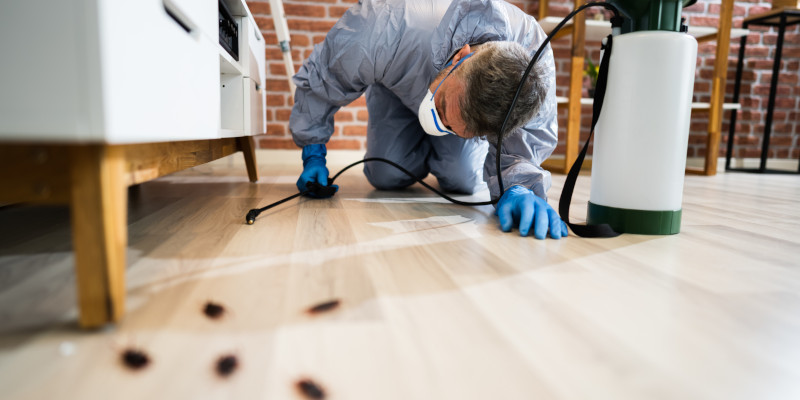 Our team offers pest control services for just about any pest you might encounter here in Texas, from insects like termites, cockroaches, wasps, scorpions, bedbugs and more to larger pests such as rodents or snakes. Regardless of what specific pest you are dealing with, you can count on us to target our treatments to effectively get rid of these unwanted guests, using a combination of pesticides, bait, and IPMs to produce the quickest and most effective results. In addition, we will provide follow-up treatments to prevent more pests from targeting your home or business in the future.
We are proud to serve the community here in Azle, Texas, and we want to help you keep your home or business pest-free. Remember "If you see it Crawl, Give us a call".
---
At Longhorn Termite & Pest Control, we offer pest control services for customers in Azle, Weatherford, Benbrook, and Graham, Texas.
Similar Services We Offer: