Our pest control experts provide the effective, reliable solutions you need to deal with any pest problem.
There are a wide variety of pests that can affect your property, from insects like termites and wasps to larger animals such as rats or snakes. While there are many DIY methods for dealing with certain pests, such as buying bait traps for ants, for these larger pests, and for more serious infestations, you will need the help of pest control experts like those on our team here at Longhorn Termite & Pest Control. We have extensive experience in the pest control industry, and we know how to effectively target and eliminate any pests from your home or business.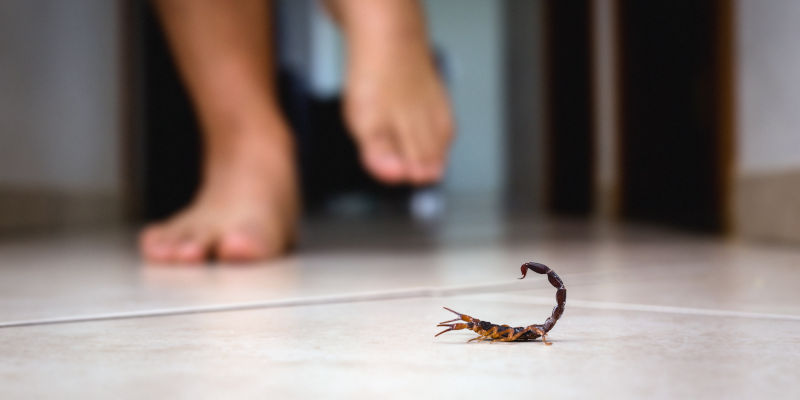 When you call our team for pest control services, you can count on us to get rid of your current infestation. We will use a combination of baits, IPMs, pesticide treatments, and other methods to eliminate any insects and larvae that are currently present. From there, we will take steps to prevent more pests from coming back in the future—for example, we can provide tips to help prevent termites or pests from targeting your property, and we can provide follow-up treatments to keep the pesticide barrier around your property strong and effective. If you have questions about our pest control services, simply reach out to our team to get the answers you need.
Our team is proud to serve the Azle, Texas community, and we want to help you do what's best for your home or business. Remember "If you see it Crawl, Give us a call".
---
At Longhorn Termite & Pest Control, we offer pest control services for customers in Azle, Weatherford, Benbrook, and Graham, Texas.
Similar Services We Offer: