Our team offers expert lawn care services to keep your lawn looking its best.
In our experience here at Longhorn Termite & Pest Control, many first-time customers are confused about why a pest control company offers lawn care services. However, the two things are actually closely related, as keeping your lawn healthy will go a long way toward preventing outdoor pests from approaching your home. Insects and ants often make their way into buildings by climbing up tall grass and then onto the walls, but by keeping your grass properly trimmed, you can help prevent this from happening. Our team offers great lawn care services that will ensure your grass remains healthy, lush, and weed-free. Keeping it short and free of debris will aid in prevent insects and other pests from being drawn to your property.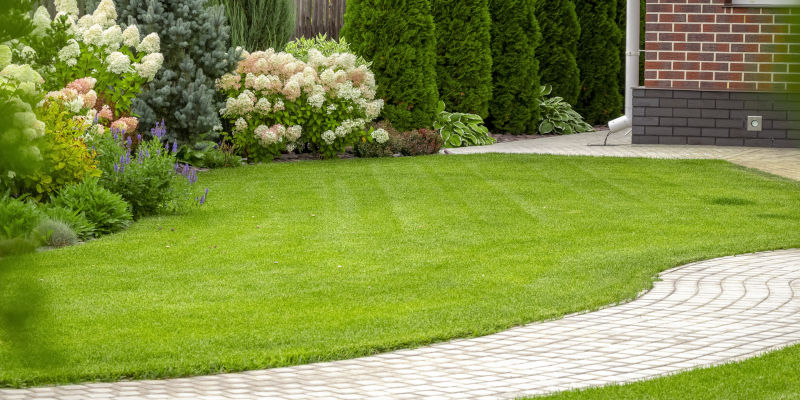 Lest you think that our lawn care services are just another tool for pest control, we assure you that we will keep your lawn looking great. Our experts can fertilize your lawn to keep the grass lush and green, and we provide weed control services to ensure that your grass remains uniform. If you are interested in learning more about our lawn care services, we encourage you to give us a call—our experts are happy to answer any questions you may have and offer advice on how to keep your lawn looking its best.
Our team is proud to serve the Azle, Texas community, and we want to help you keep your lawn healthy and green. Remember "If you see it Crawl, Give us a call".
---
At Longhorn Termite & Pest Control, we offer lawn care services for customers in Azle, Weatherford, Benbrook, and Graham, Texas.
Similar Services We Offer: