We Offer Free Estimates!
Our team has been working in the pest control industry for more than 20 years, and you can count on our experienced technicians to effectively deal with your current infestations and to keep bugs from coming back in the future. Contact us today for a free pest control estimate!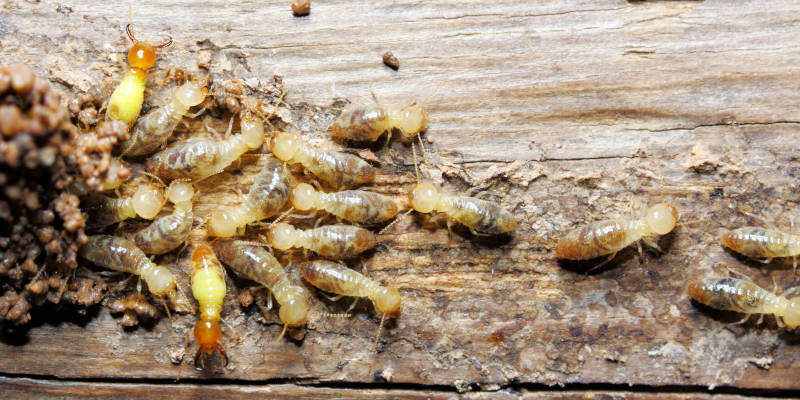 Contact Us Today!
Here's more information about our pest control services:
We offer a variety of treatment options, including one-time services to help you deal with an immediate problem and quarterly or annual service packages.
We offer lawn care services to help you keep your yard in tip top shape and critter-free.
We're here to protect your home from future infestations as well as immediate problems.
"Brad and his teams always give us top-rate service! They don't just show up —they talk with us, share their expertise and insight! We moved from Azle to North Fort Worth and kept our service with Longhorn Termite & Pest Control!"
If you see it crawl, give us a call. For your free pest control estimate, contact us now!