It really doesn't need to be said that weeds don't look nice. We can all agree on that, right? They are more than just unattractive, though. They are invasive and incredibly difficult to get rid of. If you have tried, you know. It can be demoralizing to have your yard dominated by dandelions and other pesky plants when all you want is some nice, soft green grass. Is that really too much to ask for? No, of course it isn't.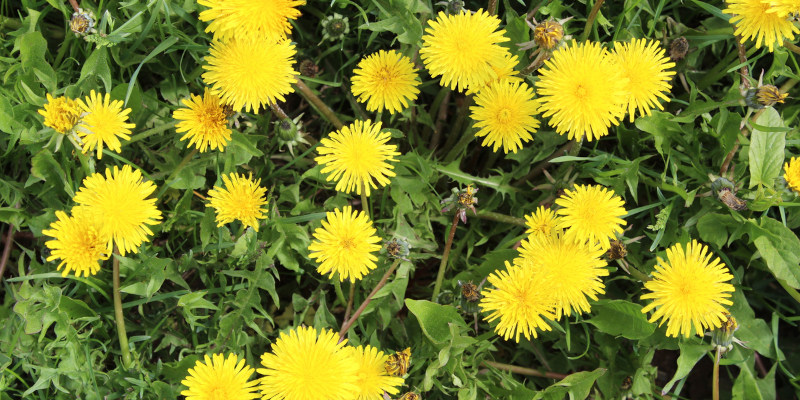 That's why a company that specializes in weed control could be the key to conquering your weed-induced woes once and for all. Here are 3 things professionals have going for them:
Professionals have the perfect product for your yard. Often, when trying to DIY, getting the right product turns into a bit of a guessing game with potentially disastrous results. The wrong products can cause burn spots in your yard. Those look just as bad as weeds. The pros will know exactly what to use for your yard.
Professionals are a fountain of knowledge to help guide you in the ways of lawn maintenance. Once weed control efforts have been successful, they can offer the best advice on the optimal length for your grass and proper watering methods that can help keep weeds at bay. Keeping your yard healthy is an art. Professionals are the master teachers
Professionals can also help prevent weeds even before they take root! By applying the right weed control products at the proper times of year, you may be able to completely avoid the emergence of these dreaded plants. An ounce of prevention is worth a pound of cure and all that.
We at Longhorn Termite & Pest Control have experience tackling weed problems and restoring yards to their pre-weed glory. Don't hesitate to call if you think our weed control services can help you!